When the baby arrives, we will continue your beautiful story with newborn images, which can include parents. It is best to book the session before the baby arrives so I can leave my calendar open for a few weeks for you. Ideal time for a session for a newborn is within the first 5-14 days of life. I shoot the majority of my newborns in my home studio, but can come to you if you wish. It will be very warm, to keep baby happy so you might want to layer.  I ask that you keep baby awake before the session and plan to feed your baby when you arrive. Please dress them in loose fitting clothing that is easy to remove. The shirt that most hospitals send home with you is perfect for this, as you don't have to take it over babies head. Doing this will help baby to be warm and sleepy after his/her feeding, and easy to undress. Feel free to include anything sentimental you want in a shot. Stay calm and enjoy, if you are stressed baby can feel it.
New session just added, Fresh 48. For this session I will come to you at the hospital, in the babies first 48 hours of life. Don't feel like getting your photo taken right after having a baby, don't worry these photos can be just of baby if you wish. Your baby will never be that small and new again, this session is a perfect way to capture that moment in there life.
All sessions include photographers time and talent to take and edited professional photos along with a print credit for prints of your choice.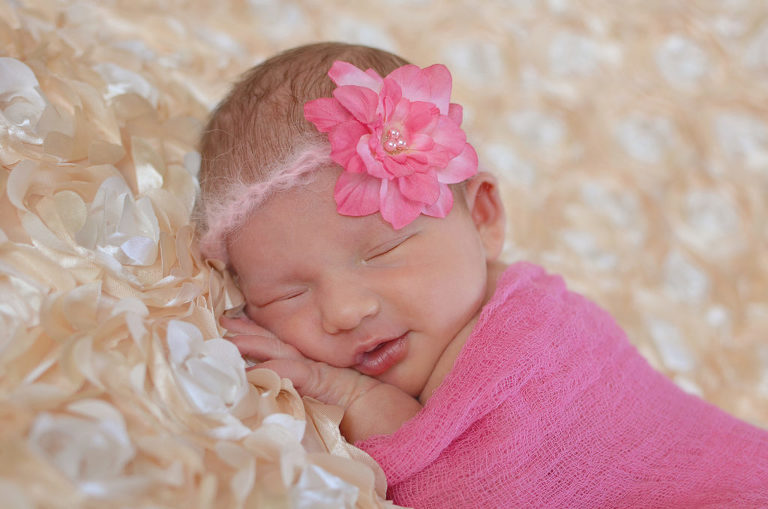 Newborn Session ~ $225 with a $100 prints credit
Includes
Up to a 3 hours session, we will take the time we need to make sure baby is comfortable and sleepy.
Access to my extensive prop collection.
.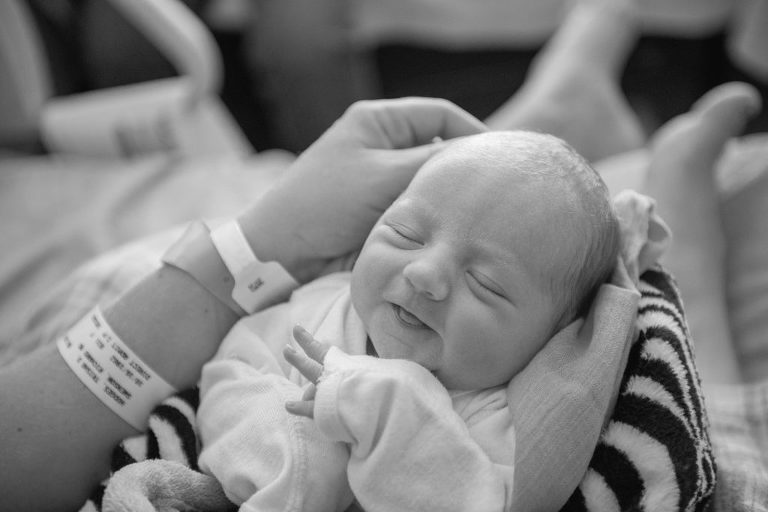 Fresh 48 Session ~ $150 with $50 print credit
Includes a 45 min photo sessions at local hospital
*Willing travel to Medford or Redding for a travel charge
.
*Custom flash drive with the digital images from any session can be purchased for an additional $100. Prints Credits can not be used for flash drive.
*If you book a Newborn session with me, your Fresh 48  session and digital images will be 50% off,