What a stunning wedding this was. A small family back yard vow renewal put on by family, and everything was beautiful and perfect! I love the colors, and I have to say it makes me want to have my own vow renewal with the same colors! To top it off the light was a photographers dream!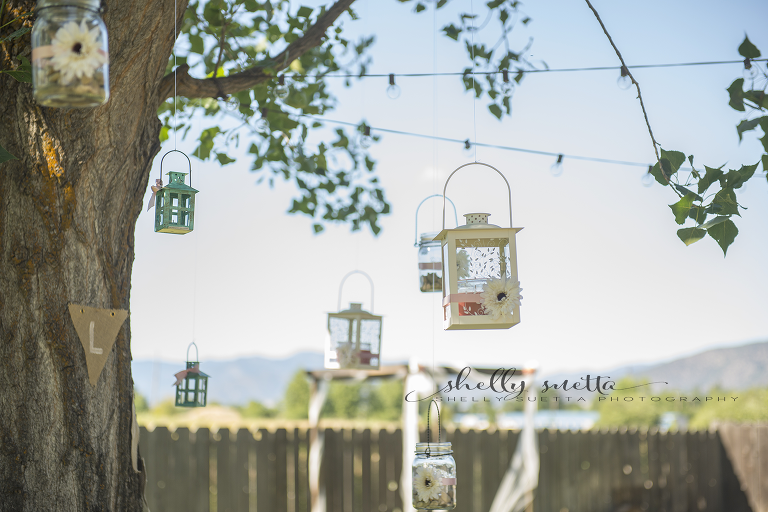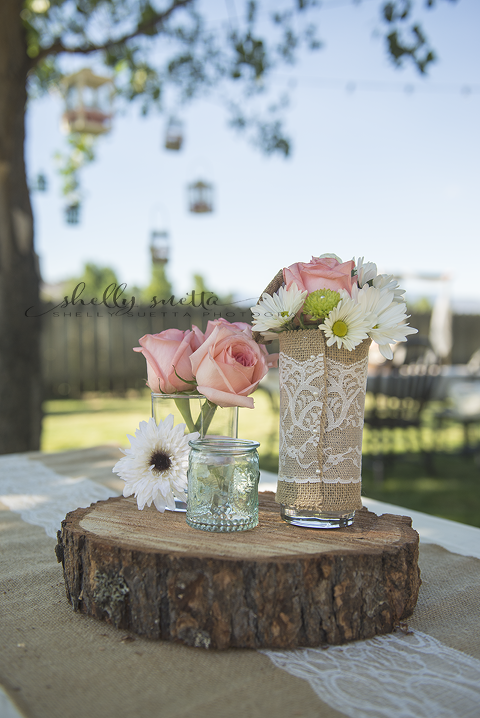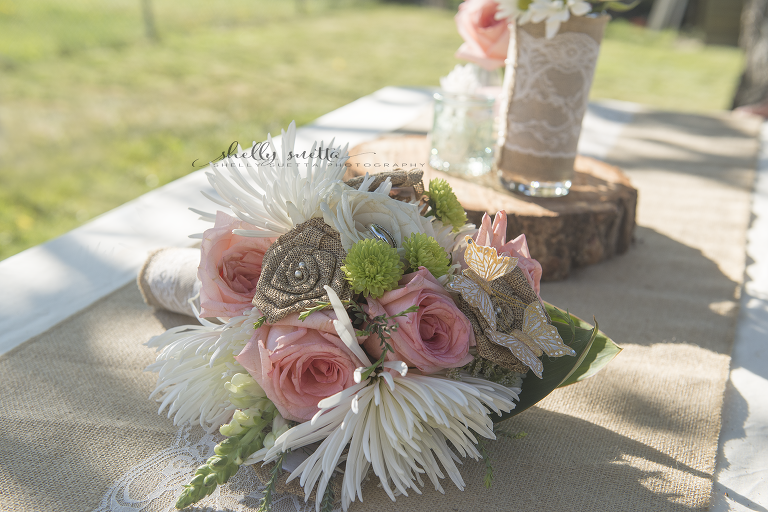 The Details!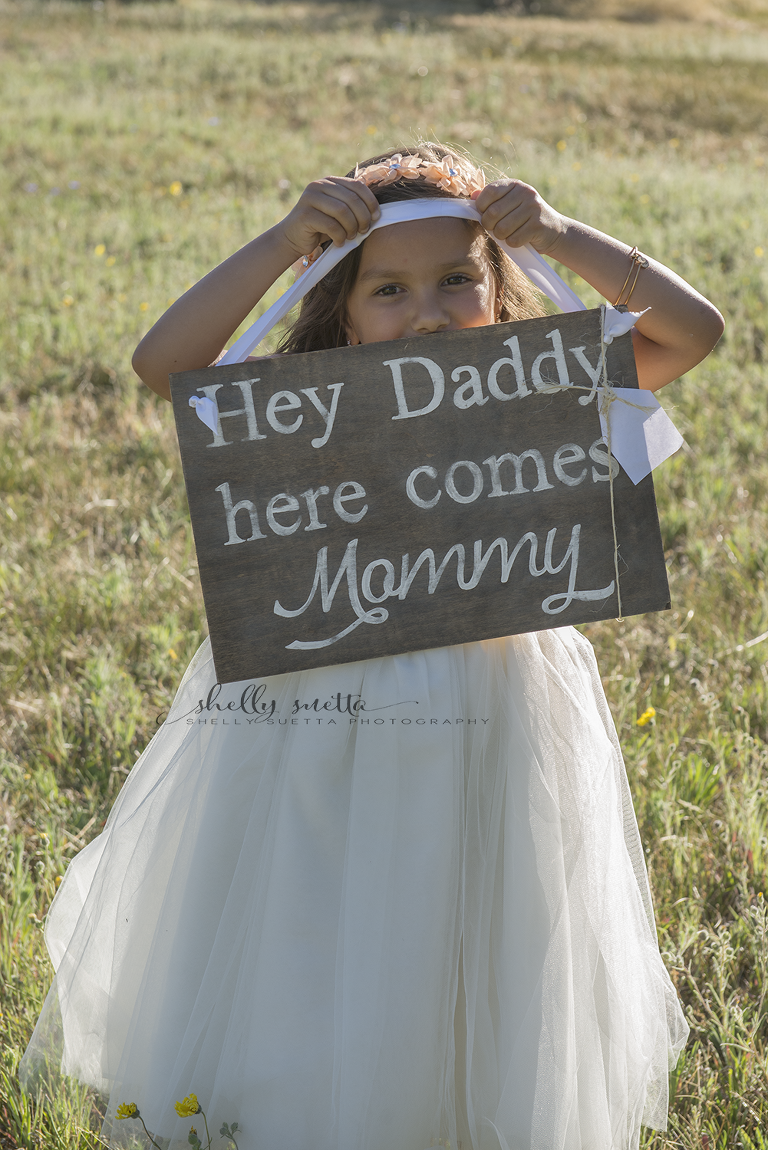 Sweetest flower girl ever!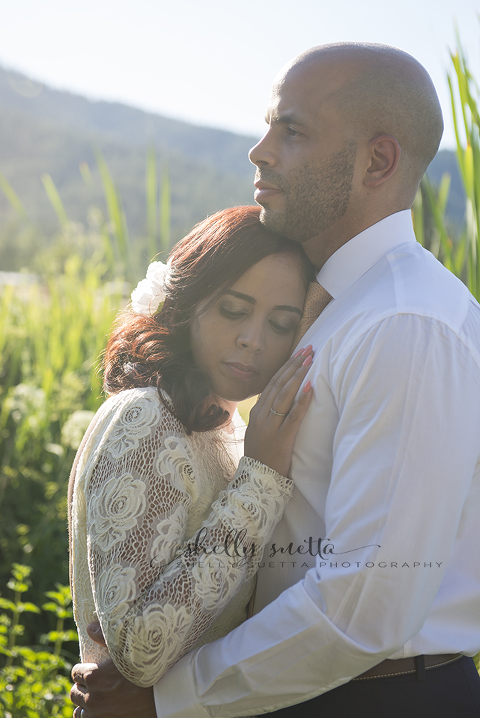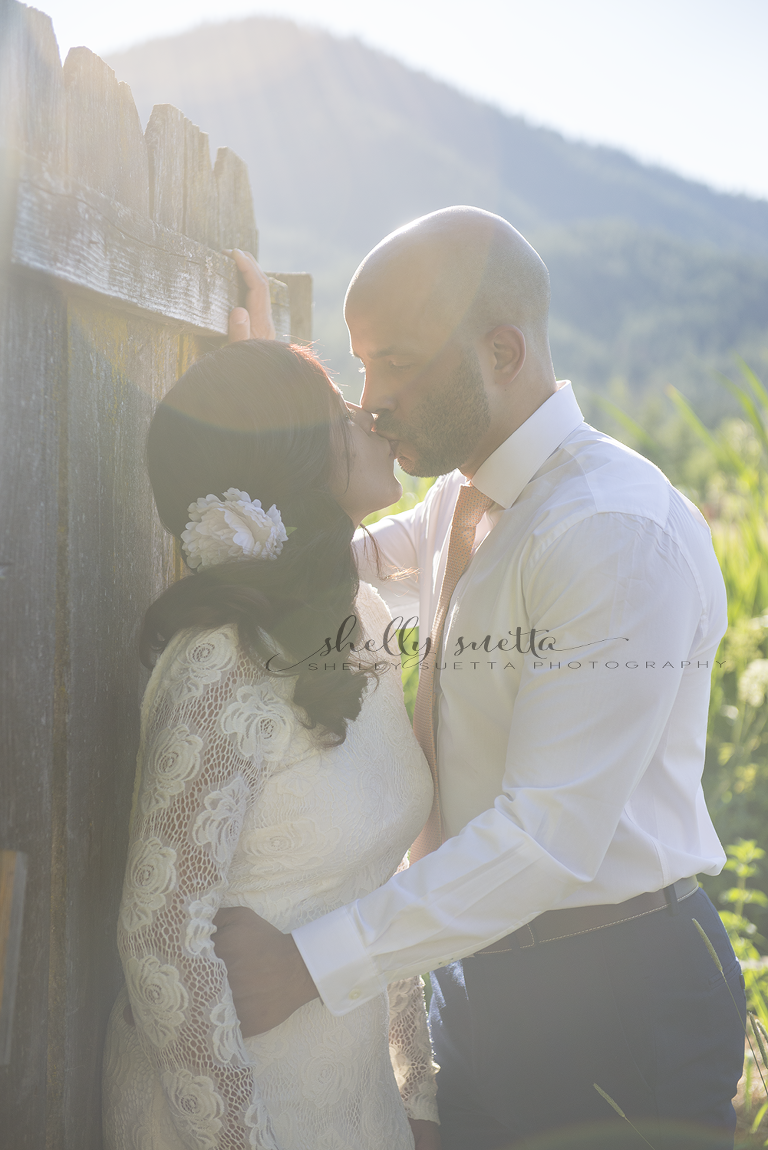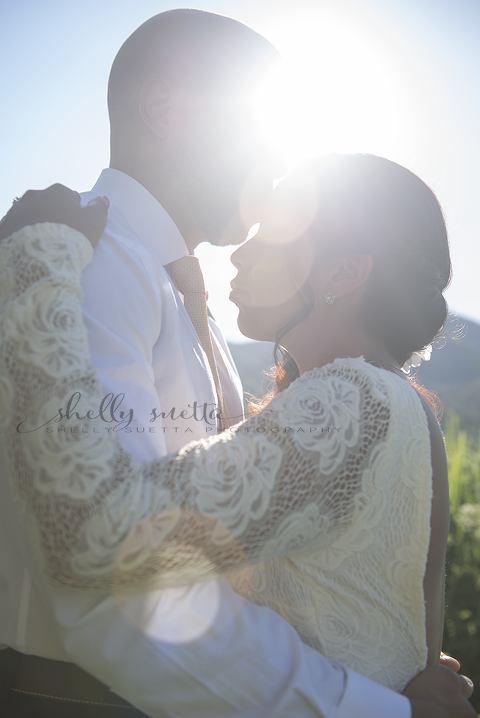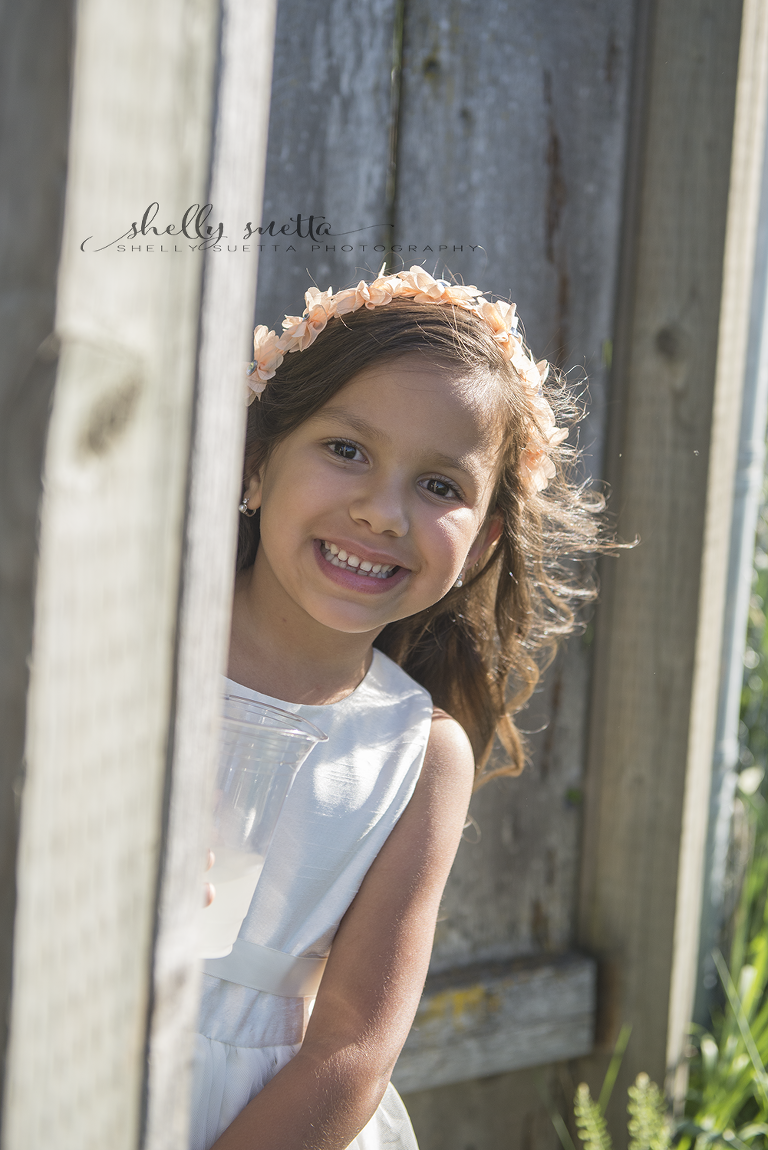 Peeking at mom and dad behind the fence!