When you put 3 kids together, 2 under the age of 2,  you are bound to get some out takes! But even the out takes are pretty darn cute from this session! And with some hard work from the parents and a fast shutter speed we were able to capture some good ones to!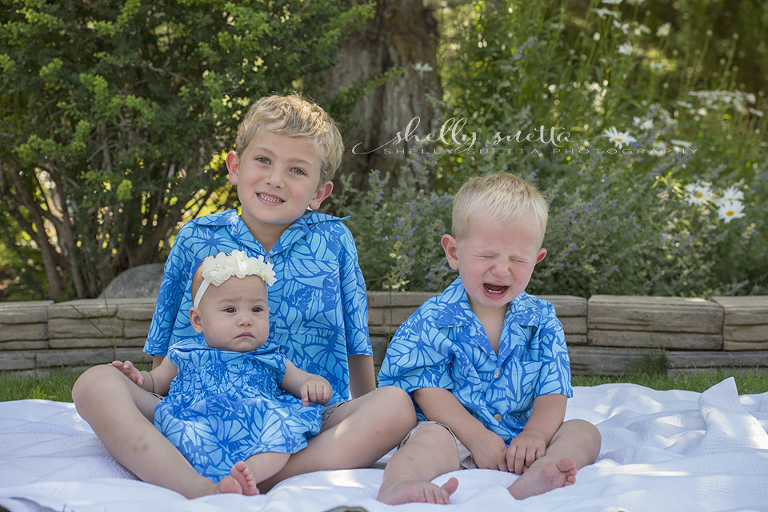 Weston wanted no part of this photo!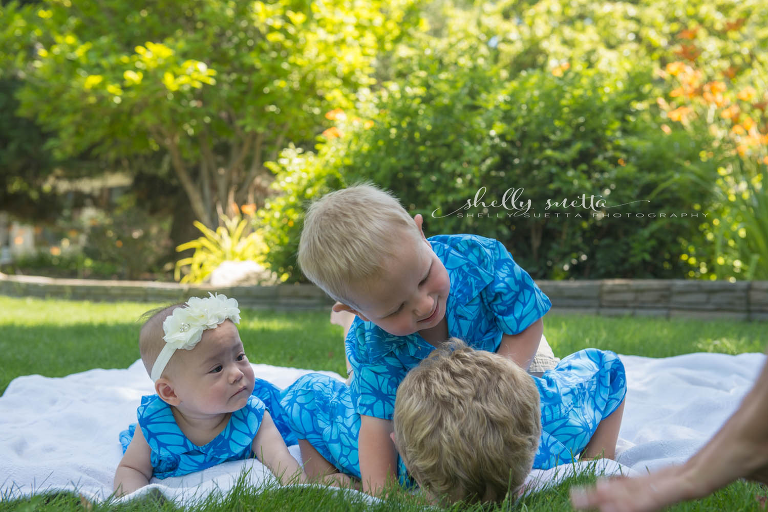 Amelia is wondering what the heck these crazy boys are doing!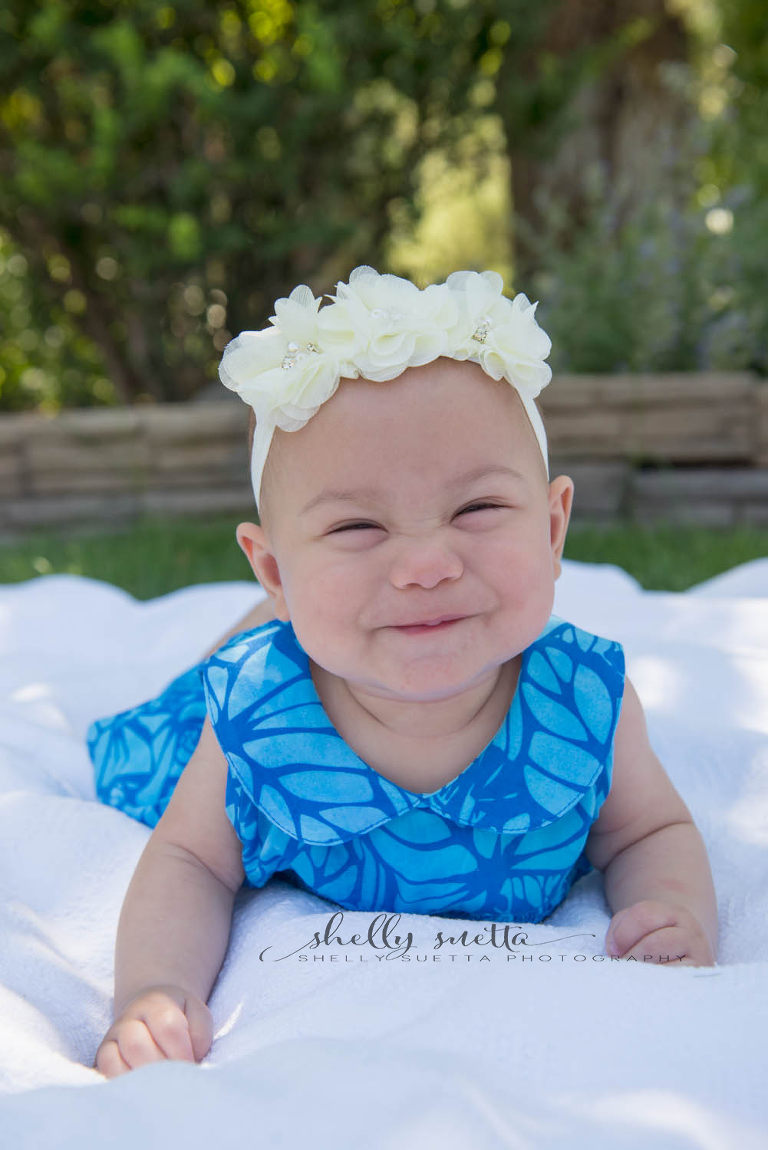 Such a cutie pie!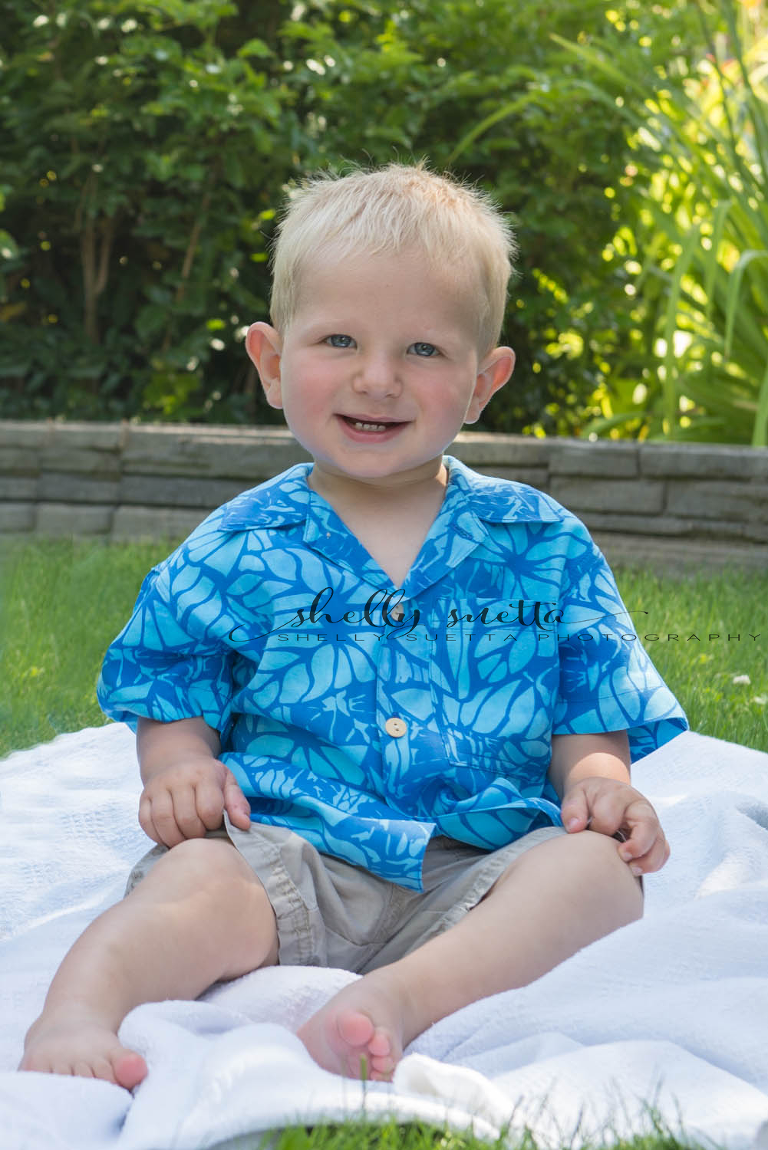 My one and only smile from Weston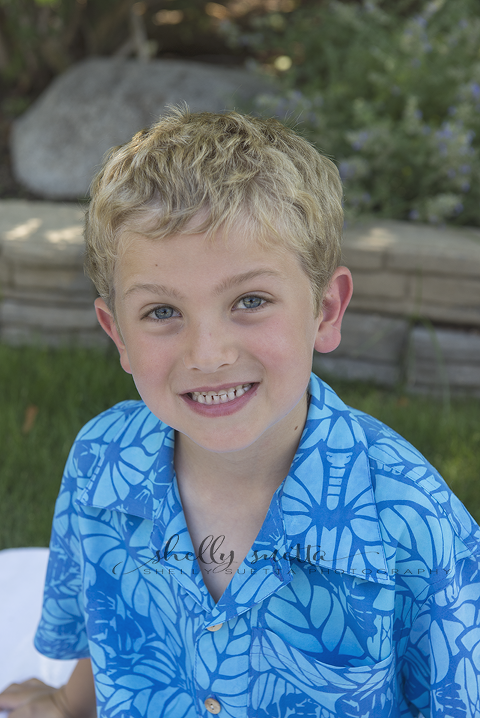 My buddy Nolan working hard to smile for me!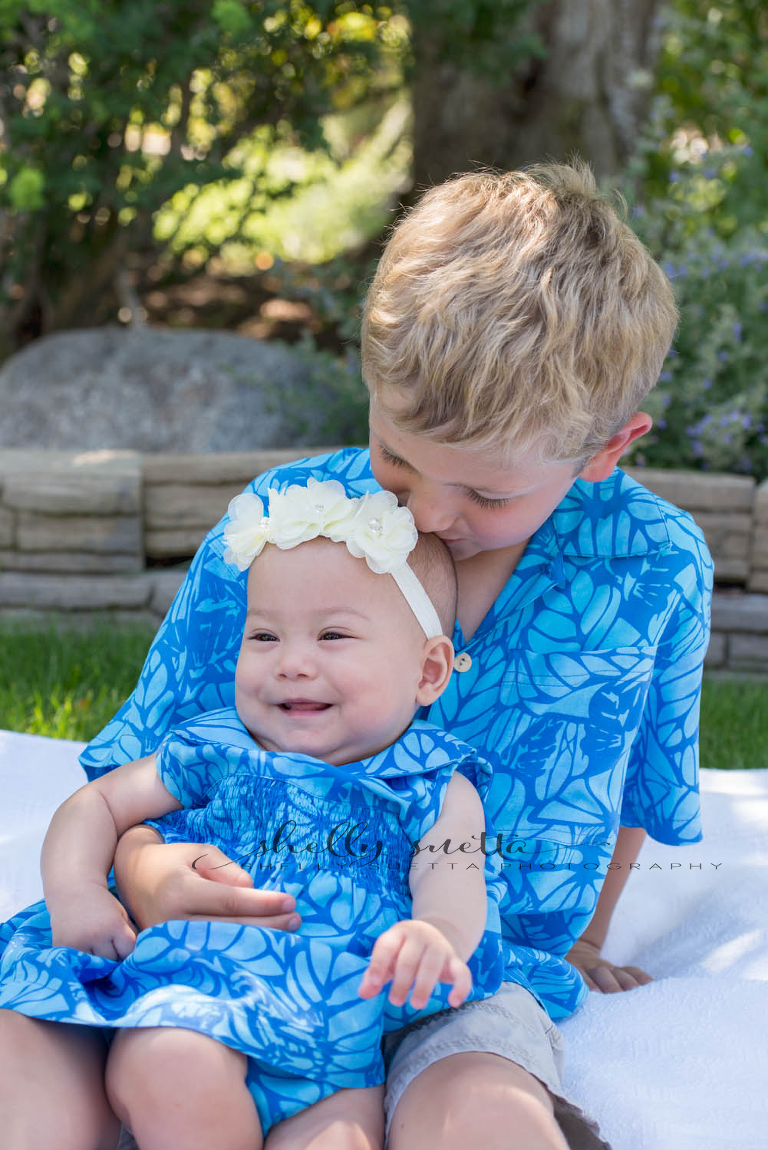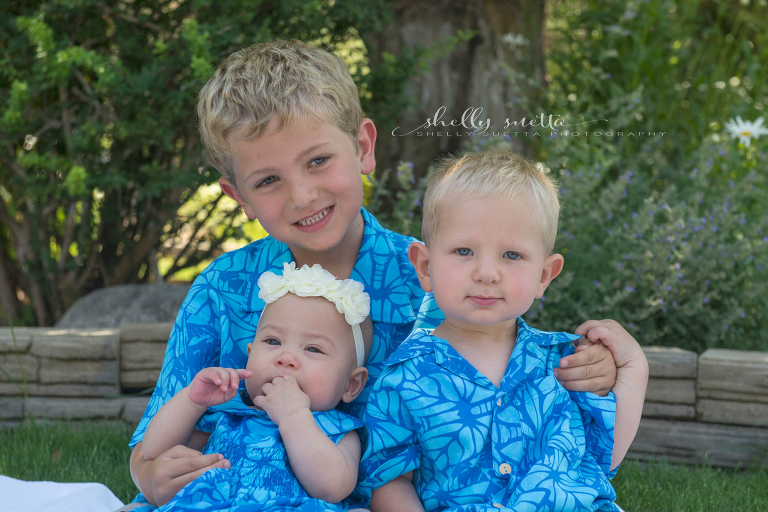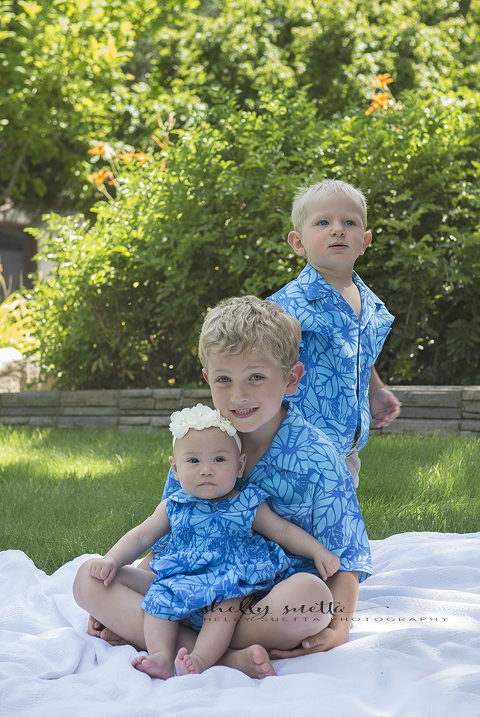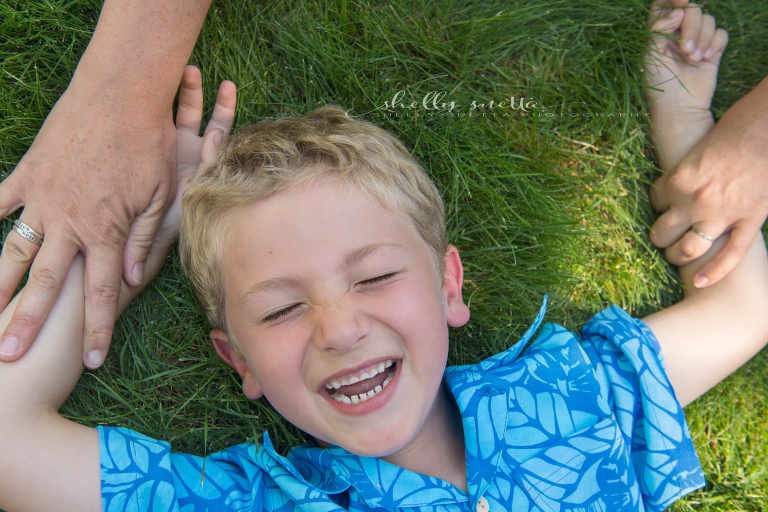 This is how we get a natural smile from Nolan!